Hi, I'm Joanne.
I realized the American Dream. I believe America is the land of opportunity. I want to ensure that opportunity is available to all of us.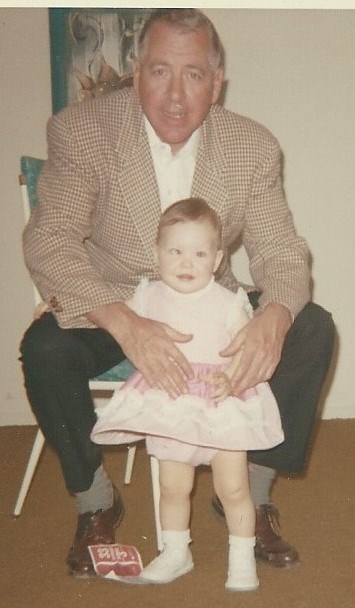 My father was an Air Force Veteran, a fighter pilot in the Korean War and a test pilot after the war. My mother was a secretary at Lockheed Aircraft Company. When I was a young child, my mother worked an 8am-5pm weekday shift and my father worked as an appliance salesman in the evenings and on weekends. There was always someone home with me. It couldn't have been easy on their relationship.
They didn't have access to affordable childcare.
My father died when I was 10. As a teenager, I learned the challenges of a single parent from my mom, including making ends meet every month. She was strict about my education and wanted to ensure that I would be economically independent.
Thanks to public education, affordable state college, and hard work, I had a successful 27-year career as a Satellite Systems Engineer in the Space Industry. Through long-term planning, fiscal responsibility and investing in our free-market economy, I became financially independent and retired from engineering before my 50th birthday.
These are among the skills and experiences I will bring to Washington.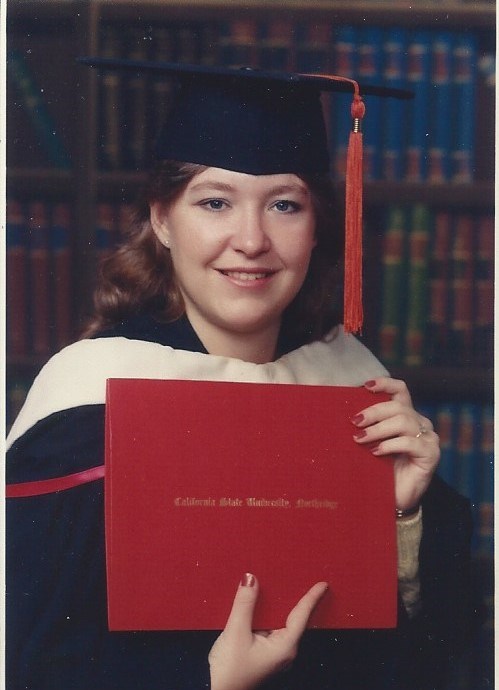 I believe in our capitalist economic backbone and the opportunities it provides for people to build better lives. But I also believe that we need a strong and functioning public sector to ensure everyone can participate in our economy by providing education, healthcare, infrastructure, affordable housing, a healthy living environment, and other social services that enable people to work. A healthy, educated workforce benefits our corporations and creates the strong consumer base our economy depends on. There must be a balance between the private sector and the public sector to ensure our economy and our Democratic Republic can be resilient and sustainable.
I want to work to restore and strengthen this balance, while restoring people's trust in our government.
I moved to Indian Harbour Beach in 2004. I left a 17-year career with Boeing Satellite Systems to begin a career as a Chief Systems Engineer at Harris Corporation in Palm Bay. I fell in love with this area of Florida immediately. I even like the humidity!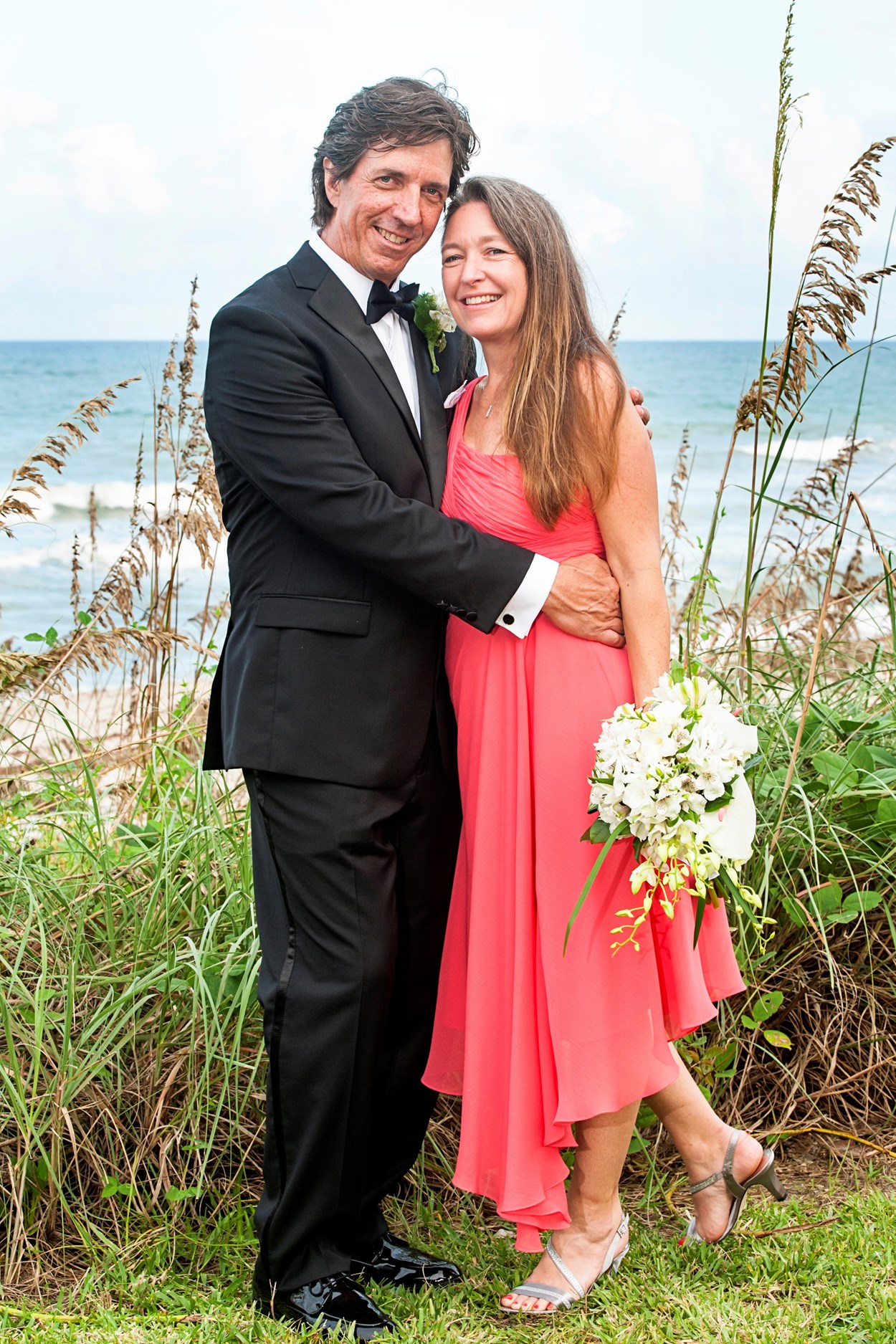 My husband and I planned on retiring early and in January 2015 we realized that dream. Although we enjoy traveling, we have always believed this area offers an ideal lifestyle. However, since 2016 there has been a noticeable degradation in our quality of life here and we are concerned. The toxic political atmosphere propagating through all sorts of media is creeping into our family relationships, friendships and living environment.
This area is growing so fast. If we don't stop fighting each other and start addressing our common concerns, I fear we will look more like some of the poorer nations we've visited than the developed, civilized community we are.
My husband is a Republican, I'm a Democrat. We are both common-sense centrists that agree on nearly all political issues. Neither of us buy into the stereotyping and rhetoric that seek to divide us. Maybe because our personal experience with each other transcends what we see and hear in the media. I'm betting we're not unique.
I am not running for Congress to begin a career in politics. I want to return representation back to the people of this district and to break the cycle of anger and fear that keeps us divided. I am running to ensure that everyone still has a chance at the American Dream and can fully participate and benefit from our free-market, capitalist backbone and to protect the quality of life we enjoy here.
I'm running to be our Congressional Representative because I want to make things better.