On the Issues
We all want the same things: the freedom to be safe, healthy and prosperous and to live in an educated, growing and thriving community. The right balance between Government and Free-Enterprise enables us to achieve all of these.
I will work to bring together the best ideas, from all sides, to promote the best policies for our district. I believe in people over politics. I believe we can work together again for the benefit of all of us.
There is much work to be done….
PROTECTING OUR CONSTITUTIONAL RIGHTS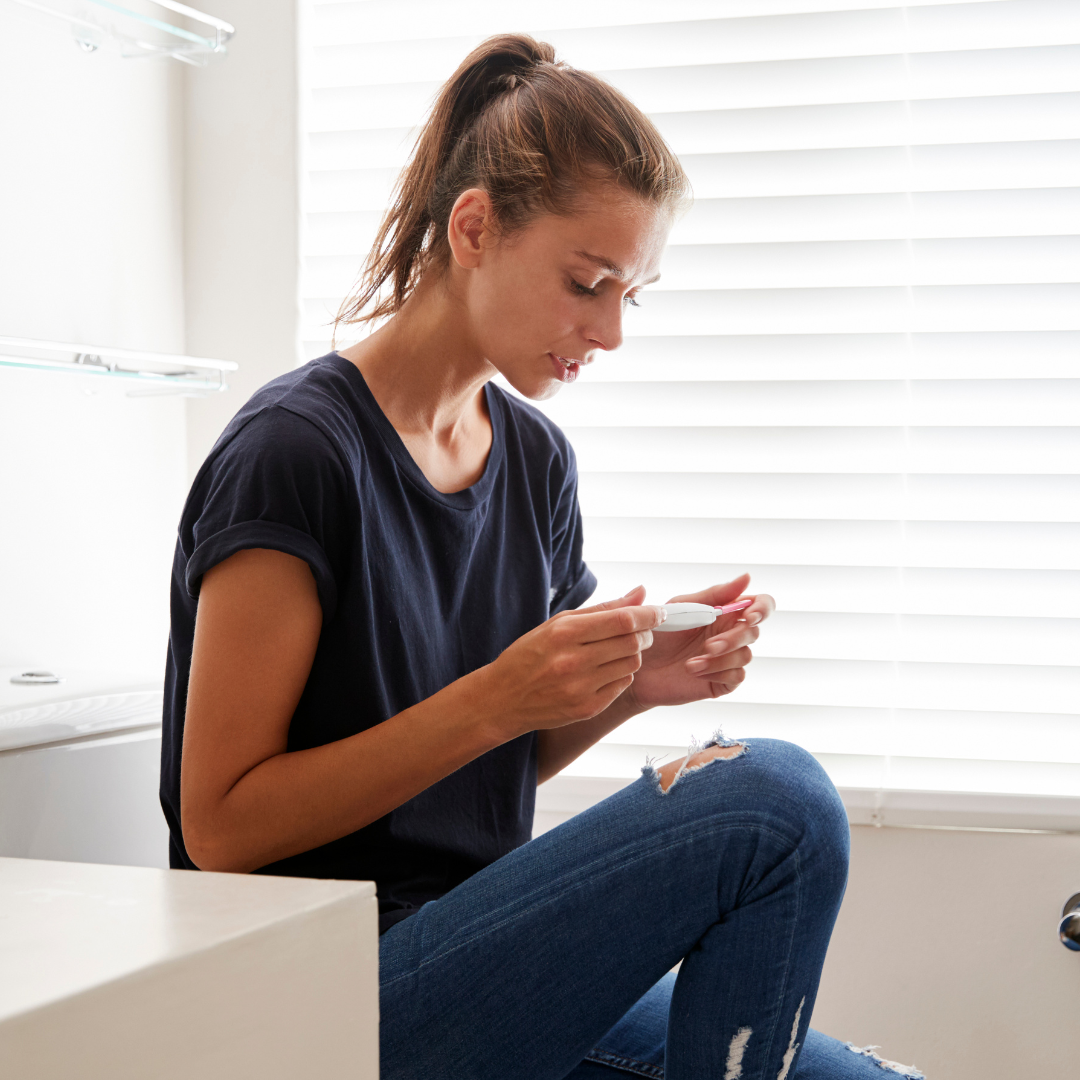 Recent and threatened future actions of the partisan US Supreme Court has removed protection for basic Constitutional rights for women and the LGBTQ community. We must protect access to contraception, abortion healthcare services and the freedom to live and love as we choose. The government should not be in our bodies, our homes, or our bedrooms.
PROTECTING THE REPUBLIC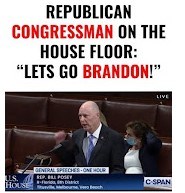 Brevard County, the largest county in District 8, has been in the news lately as having the 6th highest number of arrests in connection with the Jan 6th 2021 insurrection on our capitol. You don't have to drive very far to see the signs of hate and the flags of profanity flying in the neighborhoods where our children play and go to school. Our local media has reported multiple threats against our elected officials, some even made by our elected officials. The voices of far-right extremism are loud, but I don't believe they are the majority here in District 8.
Our community needs a voice of hope that our democracy can still work for the benefit of the people and denounce the hate and violence that has seeped into our local politics. I will be that voice. I invite people of all political affiliations to meet me back in the middle of the spectrum, to focus on our local issues that we all agree need to be addressed and denounce the voices of hate and violence that seek to take over our community.
PROTECTING THE FREEDOM TO VOTE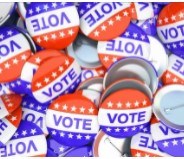 We must ensure that we have accessible, secure and fair elections determined by the will of the people, not by partisan legislatures. Our free and fair elections are the cornerstone of our democracy and have been a model in the fight for democracy in countries around the world.
American democracy can only survive if we work together to ensure the government is working for the benefit of its citizens, not for the benefit of political power.
ENACTING GUN SAFETY LEGISLATION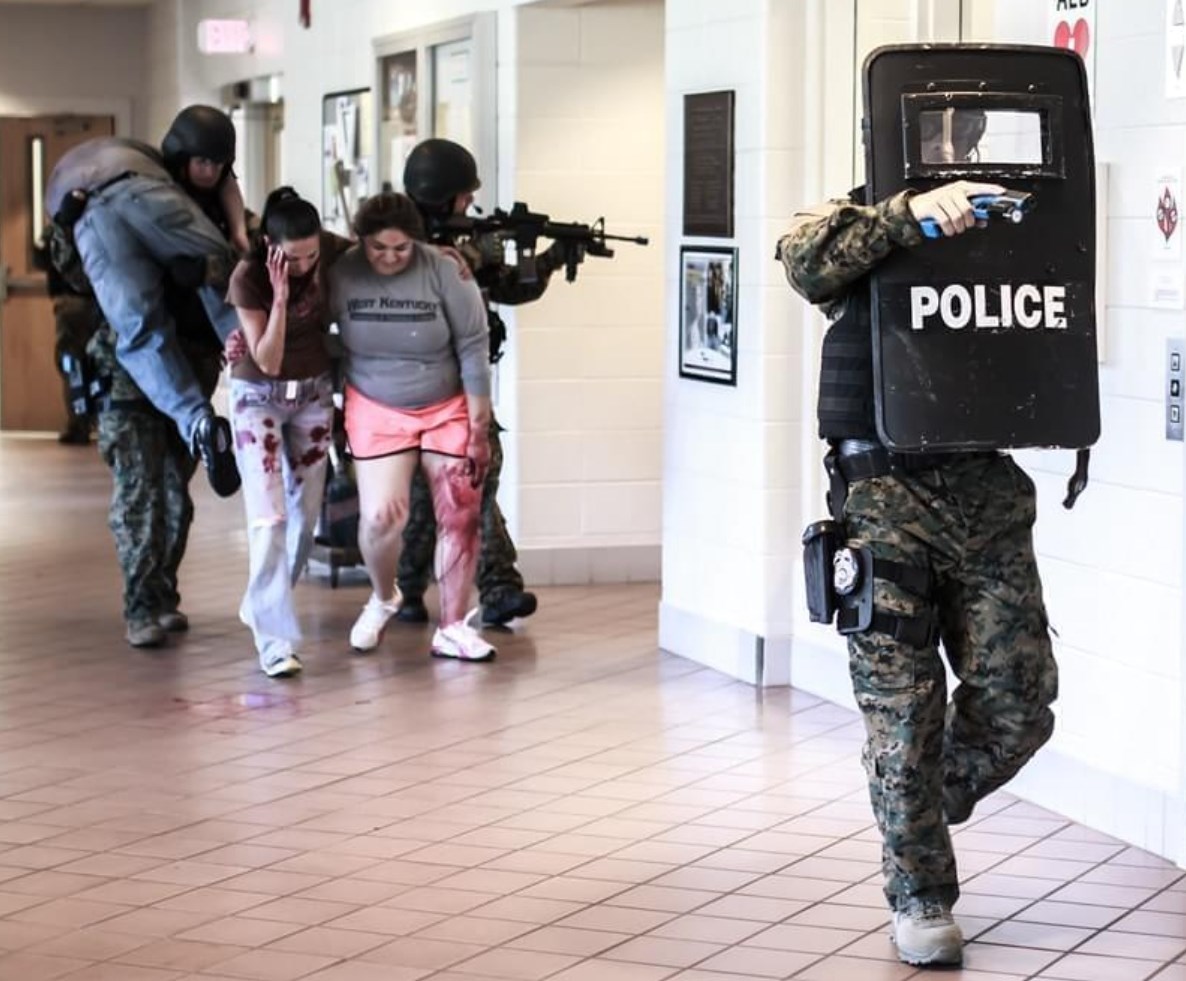 I am positive that the creators of our Constitution did not intend for the 2nd Amendment to be used to arm people who are going to kill innocent citizens of this country, including children, veterans, and the elderly. This is not about limiting 2nd Amendment Rights to responsible citizens; this is about saving lives. I believe that there must be federal gun safety legislation to ensure consistency between and across the states. We can only get this done if enough of us vote for representatives that will get this done. I will be one of those representatives.

ENSURING OUR ECONOMY WORKS FOR ALL OF US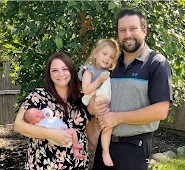 Access to childcare, quality education, healthcare and affordable housing is necessary to promote economic independence for so many who have been left behind. Investing in people's ability to work and take advantage of the opportunities our economy provides will reduce the need for social welfare programs and create self-sufficient tax paying citizens. The United States has the strongest economy in the world; we need to ensure it works for all of us.


SAVING THE INDIAN RIVER LAGOON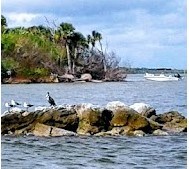 If there is one thing that we all agree on, it's that the Indian River Lagoon is in serious trouble! Brevard's ½ cent sales tax is funding many restoration projects, but restoration efforts are not preventing the causes. Algae blooms and the disappearing wildlife threaten our local economy and public health. I will work to provide additional resources and incentive programs that make protecting our environment a win for our residents, developers, and corporations alike.
REPAIRING AND UPGRADING OUR INFRASTRUCTURE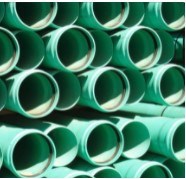 Our infrastructure is deteriorating due to decades of neglect. Last fall, Brevard County raised utility taxes to provide for the needed funds to address the deficiencies. Wastewater treatment plants have all too frequent spills and residential growth is taxing our outdated systems. There are still areas of Indian River County with no broadband internet access and there are communities that flood with every hard rain. There is much work to be done.

When the infrastructure bill came up in Congress, not only did Bill Posey vote against it, but unlike Republican Representatives from across the country, he did not participate in defining any local projects. Even Ron DeSantis commented that Florida was shortchanged. We pay federal taxes, too. We should get our fair share of infrastructure investment that we badly need. I will represent our community in the planning of federal infrastructure investment.
REFORMING OUR HEALTHCARE SYSTEM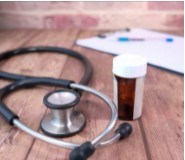 The need to reform the current health insurance system is an area of agreement across the entire political spectrum. The United States pays more for worse outcomes than many other developed nations. Both parties have the same goals, but partisan politics continues to get in the way of bipartisan solutions. I will work with all political parties to bring together the best ideas from all sides to lower the cost of prescription drugs and insurance premiums, protect Medicare for seniors, protect coverage for pre-existing conditions and preventative care; and increase education, access, and benefits for healthy lifestyle choices.
RENEWABLE ENERGY AND COMBATING CLIMATE CHANGE
Our d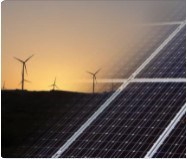 istrict is on the front lines of the effects of climate change and we're paying for it.
Regardless of what each of us believes about climate change, the increase in extreme weather over the last few years is undeniable. Earlier tropical storms and more widespread damage is driving up our property insurance rates. More frequent storms are increasing flooding damage exacerbated by the filling in of our natural drainage ecosystem by unregulated development.
We must continue the transition to clean, renewable energy and away from fossil fuels. We must not let private companies lease land to drill for oil in the Everglades or any waterway that connects to our Indian River Lagoon or off our beautiful coast. An oil spill in any of our waters is an unthinkable catastrophe.
The move toward clean energy provides incredible economic opportunity for our high-tech companies and workforce. I will support government investment and public-private partnerships for research, development, and industry transition of new technologies that help protect our community from further climate change, while providing new opportunities for economic growth.
PROTECTING SOCIAL SECURITY

More than 25% of our district's population is over the age of 65 and our median age is over 48. With fewer employers offering traditional pension plans, Social Security is a vital safety net for many of our seniors. Latest estimates indicate the trust funds that support the program will be depleted in just 13 years. I support passing the Secure 2100 Act which would help to ensure the solvency of the Social Security Trust Fund for years to come, without added burdens to hard working tax payers.
STRENGTHENING VETERAN SERVICES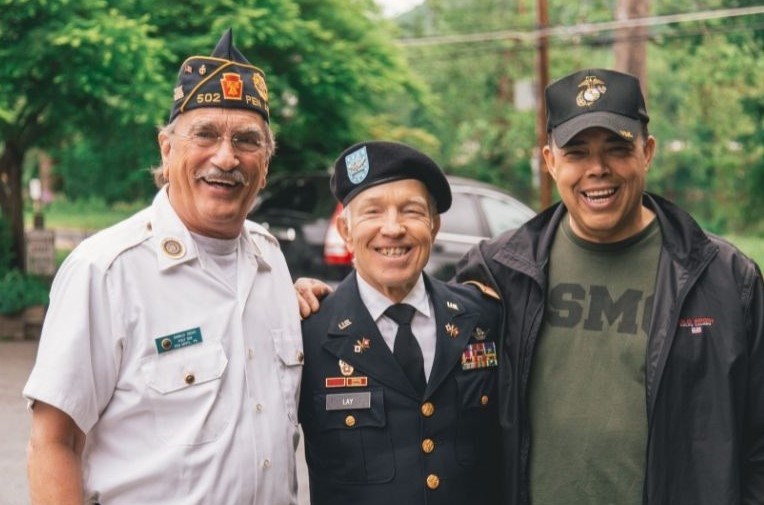 My father was an Air Force pilot in the Korean War and later, a test pilot in the California desert. I feel the pride but can only imagine the courage it takes to protect our country and democracy around world. We must ensure our Veterans and their families are cared for during and after active service.
I believe that the world's best fighting force and its veterans deserve the world's best health care. We must ensure that the unique needs of Veterans are addressed through research and services specifically addressing Veterans' unique needs. We must ensure that we have pro-active programs available to all Veterans including mental health programs to reduce the veteran suicide rate. And we must ensure veterans are able to fully transition into civil society after active service through education, hiring incentives, and support services. No military family should struggle to pay their bills, put food on the table, or access health care, quality housing, childcare, or the workforce.
ESTABLISHING A FAIR TAX SYSTEM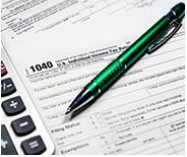 Our current tax system is unfair. When the CEO is paying a lower overall tax rate than his/her receptionist, there's a problem. And for working families, a modest raise should not result in less money in a paycheck because of a tax bracket change. I recognize that corporate tax rates need to be competitive for job growth and economic success of our businesses; but when year over year record profits indicate that companies can afford to pay their fair share but aren't, there's a problem. I will work to make the tax codes less taxing on working families.